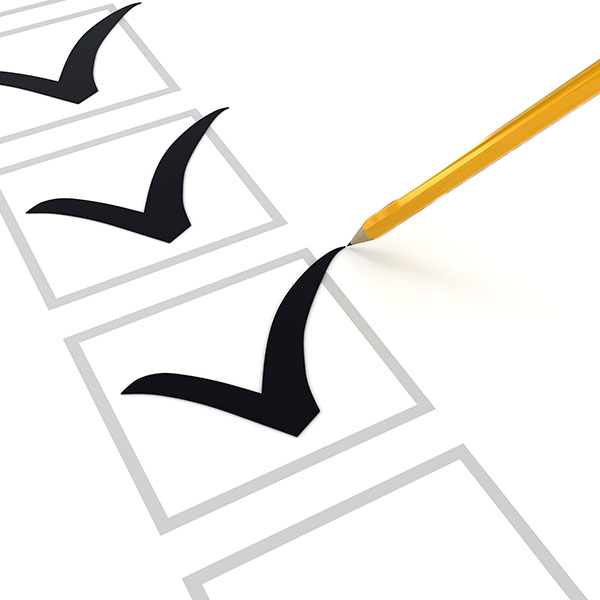 At S & S Mechanical, Inc. we strive for 100% satisfaction in everything we do. We value your opinion and invite you to tell us and others about your experience with us. Please take a few moments to tell us what you think by leaving us a review here on our website.
Reviews of
S & S Mechanical, Inc.
(Based on 7 rated reviews)
30-Jul-2023
Product or service reviewed: Installation of a High Efficiency, Multi Zone Heat Pump
Technician: Brandon & Dawn
JE and team are truly amazing. JE agreed to finish the installation of a system that was beyond the technical capability of the original contractor. JE and his team replaced controllers and circuit boards that were damaged during the initial installation. They identified that the original contractor installed the wrong fresh air exchange unit, and worked with the supplier to source and install the correct unit. They cleaned up the wiring from one end to the other and left the work area in immaculate condition. All along the way, they kept me informed and worked to source parts were in short supply. At the end, his team walked me through the install from end to end to ensure I understood all the work they did. I can not thank them enough getting this installation right.
Michael Kerrigan
Accomac, VA
28-Apr-2023
Product or service reviewed: Replacement compressor and thermostat
We came home on a Saturday to an HVAC system that was no longer working. We had a hard time reaching anyone to even look at it. JE Smith came quickly and was polite, friendly, and very professional. He immediately discovered the problem and showed us exactly what was wrong. The parts were ordered and the work was completed in a timely manner at a reasonable cost. It is easy to reach them via text or phone. He even helped with my smart thermostat set up when I contacted him by text. I highly recommend this company- they should have 10 stars.
25-Feb-2023
Product or service reviewed: New Cartier Unit
Wonderful company, I cant speak highly enough, when we are in need of service S and S is always there. The crew is awesome and knowledgeable, the owner will NOT try to sell you a unit you do not need, if you are living within the companys AOR and do not have them for a maintenance contract or for any service needs, you are doing yourself a huge disservice. Highly recommended and will never use another company for any of my HVAC needs.
Ryan and Leana Thorpe
Chincoteague, VA
13-Jul-2021
Product or service reviewed: Service Repair
Thank you J.E. Your prompt and expert service took me from HOT to cool. You are 5 stars with us.
21-Jan-2019
Product or service reviewed: Emergency Service
J E Smith is my "go to" guy from here on out. Honesty, integrity, knowledge and high quality workmanship. I was in a bind with the coldest air of the season bearing down on us and our furnace went out. One call and he was on the job on a Sunday, on a holiday weekend. Evaluated and fixed all issues for a fair price. My oil delivery service PEP-UP, was ready and willing to charge me $200/hr just to come evaluate the problem. Made sure to emphasize twice that the time would start when the tech left his house and end when he got home...phhhffffttt. I work for a living and no way I can afford that. Anyone who appreciates the fact that there are still honest people out there that won't try to screw ya, should rest easy when calling JE and S and S Mechanical.
26-Jun-2018
Product or service reviewed: Central Air Conditioner
Last Sunday at about 6 pm we had a crisis. It was the middle of summer and we had just brought our baby girl home for the first time. We noticed it was hot in the house and only getting hotter. Nothing we did made the system cut back on. Out of exasperation we looked for a technician who would do emergency calls on a Sunday. One quick call to S&S and Mr. Smith was at our house with the AC fixed within an hour. When he finished I expected the bill to be astronomical for a Sunday emergency visit. Nope! He fixed the problem for about as cheap as it would have been to go buy a window unit. I'll never use another HVAC company in my lifetime. Thanks to you Mr. Smith our daughter slept, pardon the pun, like a baby that night!
26-May-2018
Product or service reviewed: plumbing & heating
This is a company you can count on to answer the call in a timely, professional, caring manner. When they arrive, the job is done right and that is a great feeling to know that you can always rely on the quality and honesty of their work.